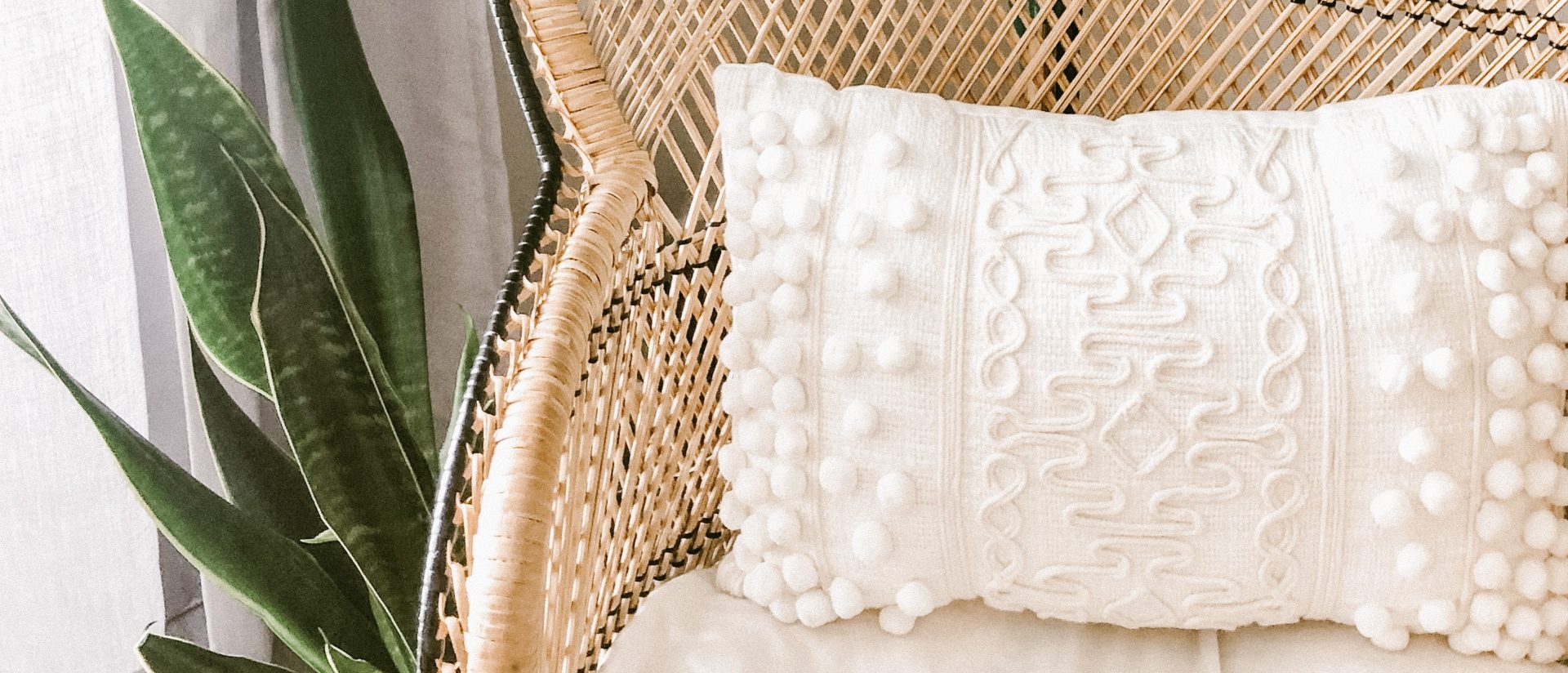 Where is your next home?
Showing 100–108 of 127 properties
Arrange a valuation
Has your property value increased?
Hodders have been successfully selling and letting properties since 1957 and have rapidly grown over the last few years to cover the local towns and villages surrounding Chertsey. Our reputation is second to none and this can be put down to our standard of service, which revolves around you, our customers.
Recently added properties